Aqua Products Mamba™ Suction Pool Cleaner
A disc-style suction cleaner for in-depth cleaning of your pool
SKU #AZMAMBAR2
1-year limited warranty
There's nothing to fear here… unless a squeaky-clean pool scares you. This Mamba is known to suck the dirt out of any above-ground or small in-ground pool.
Aqua Products Mamba™ Suction Pool Cleaner Features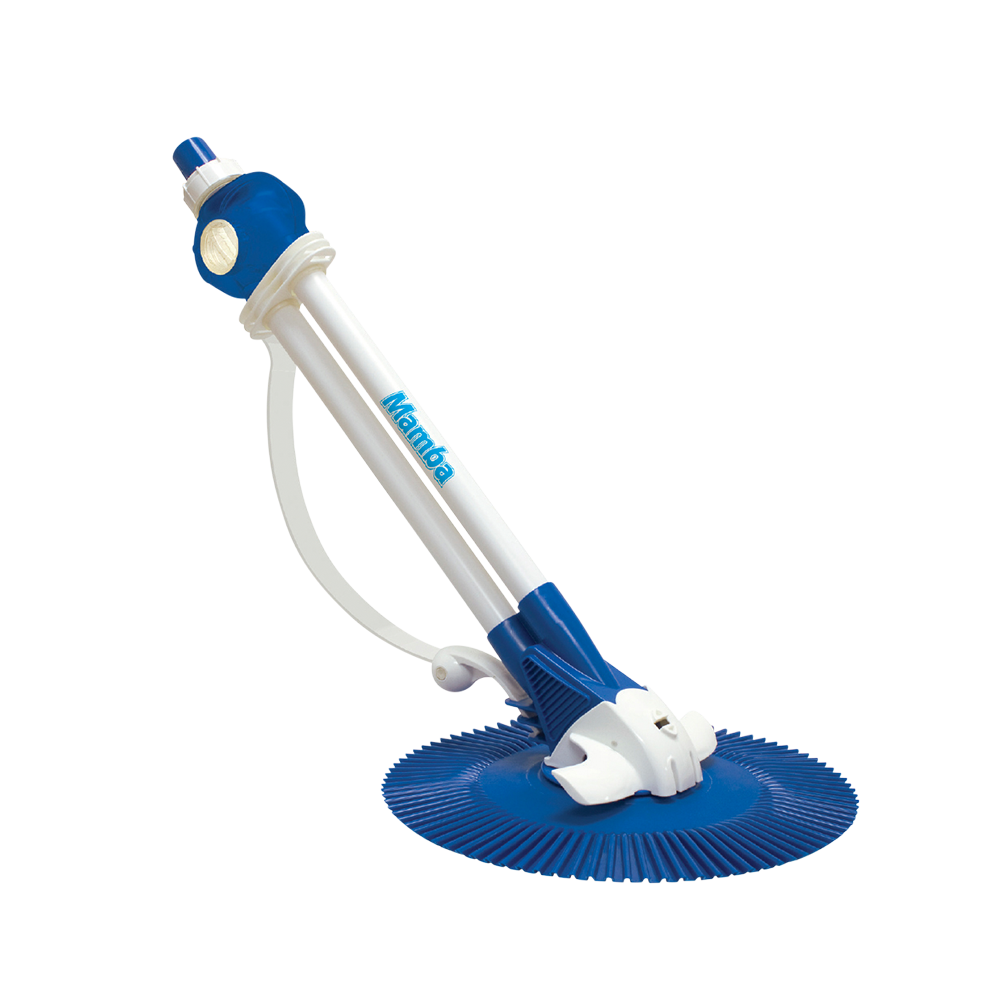 Easy Operation
Simply connect the hose to your skimmer or vacuum inlet and Mamba automatically gets to work when you power on your filter pump.
Clog prevention
A clogged suction cleaner doesn't suck... in fact, it doesn't do anything. The dual Easy Clean-Out ports keep your cleaner from clogging so it can keep on cleaning.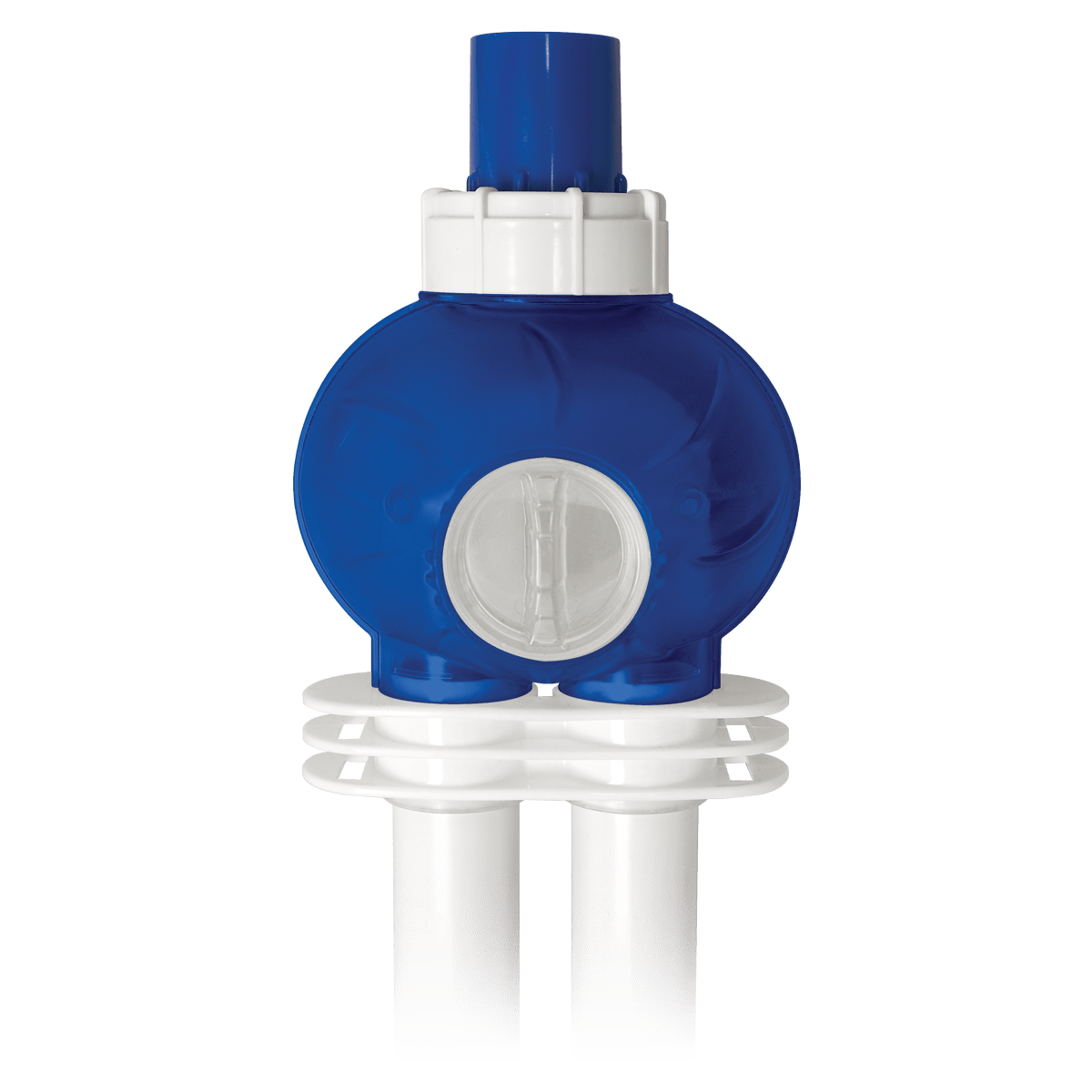 Aqua Products Mamba™ Suction Pool Cleaner Specifications
| | |
| --- | --- |
| Pool Type | Above-ground and small in-ground pools |
| Pool Surface | All (vinyl, fiberglass, gunite, pebble, tile) |
| Cleaning Coverage Mode | Floor and walls with curved transition |
| Vacuum Technology | Hammer Technology |
| Cleaning Connection | Skimmer or vacuum inlet |
| Cleaner Type | Disc style suction cleaner |
| Cable Length | Adjustable hose (32' maximum length) |
| Filtration | 3 intake ports |
Aqua Products Mamba™ Suction Pool Cleaner User Guides