The good life is the pool life - and we're here to keep it that way...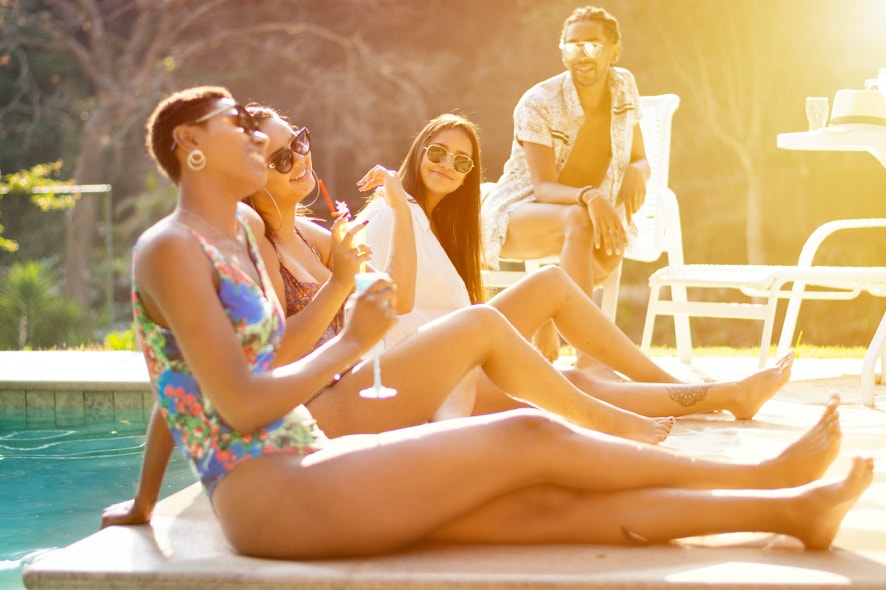 We do the work for you
Would you rather relax on a floatie with a frothy drink in hand?
Or stand alongside of it with a pool vacuum pole in hand?
Go ahead and make that deliciously refreshing drink. We make products to keep your pool clean — because you've got better things to do with your time.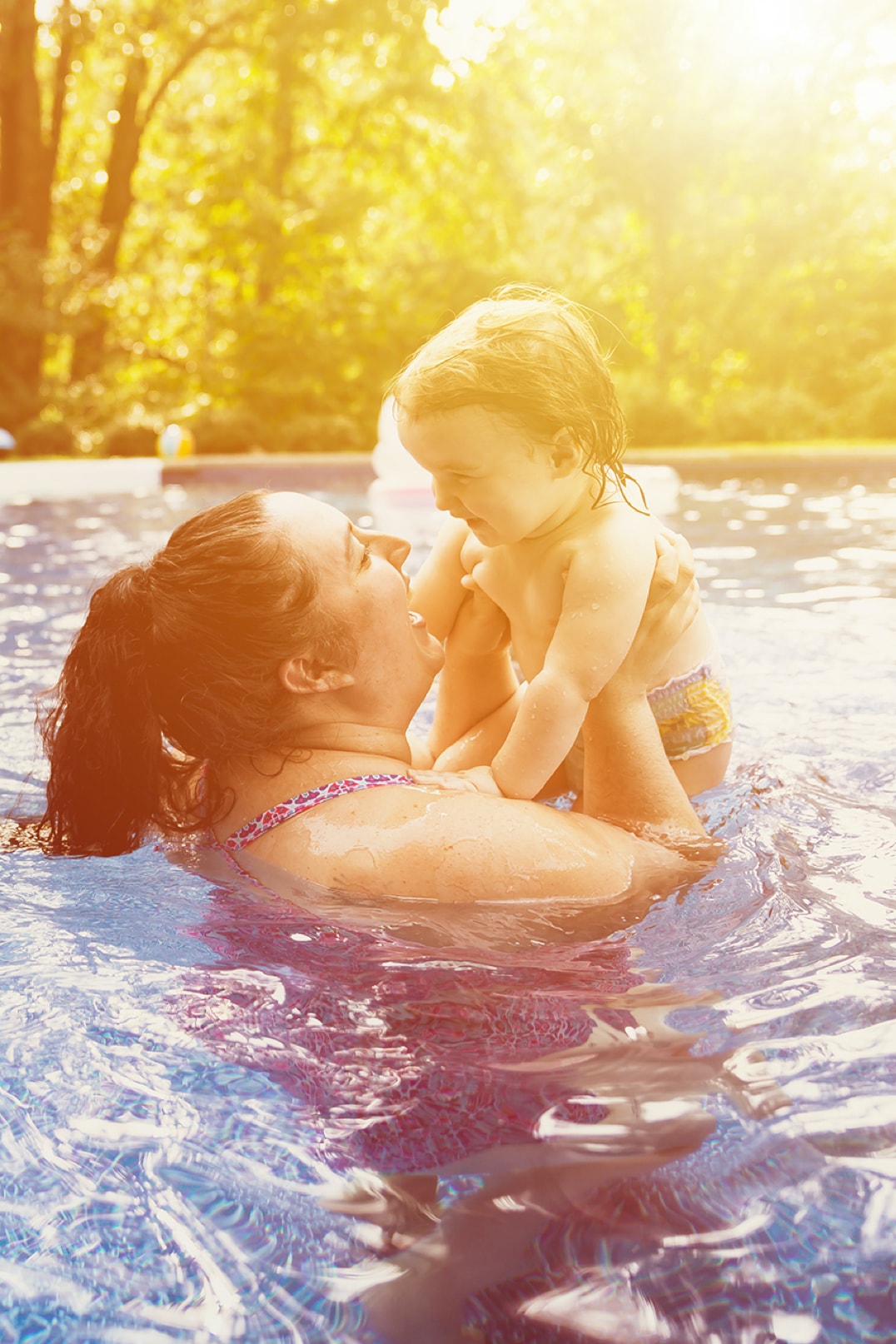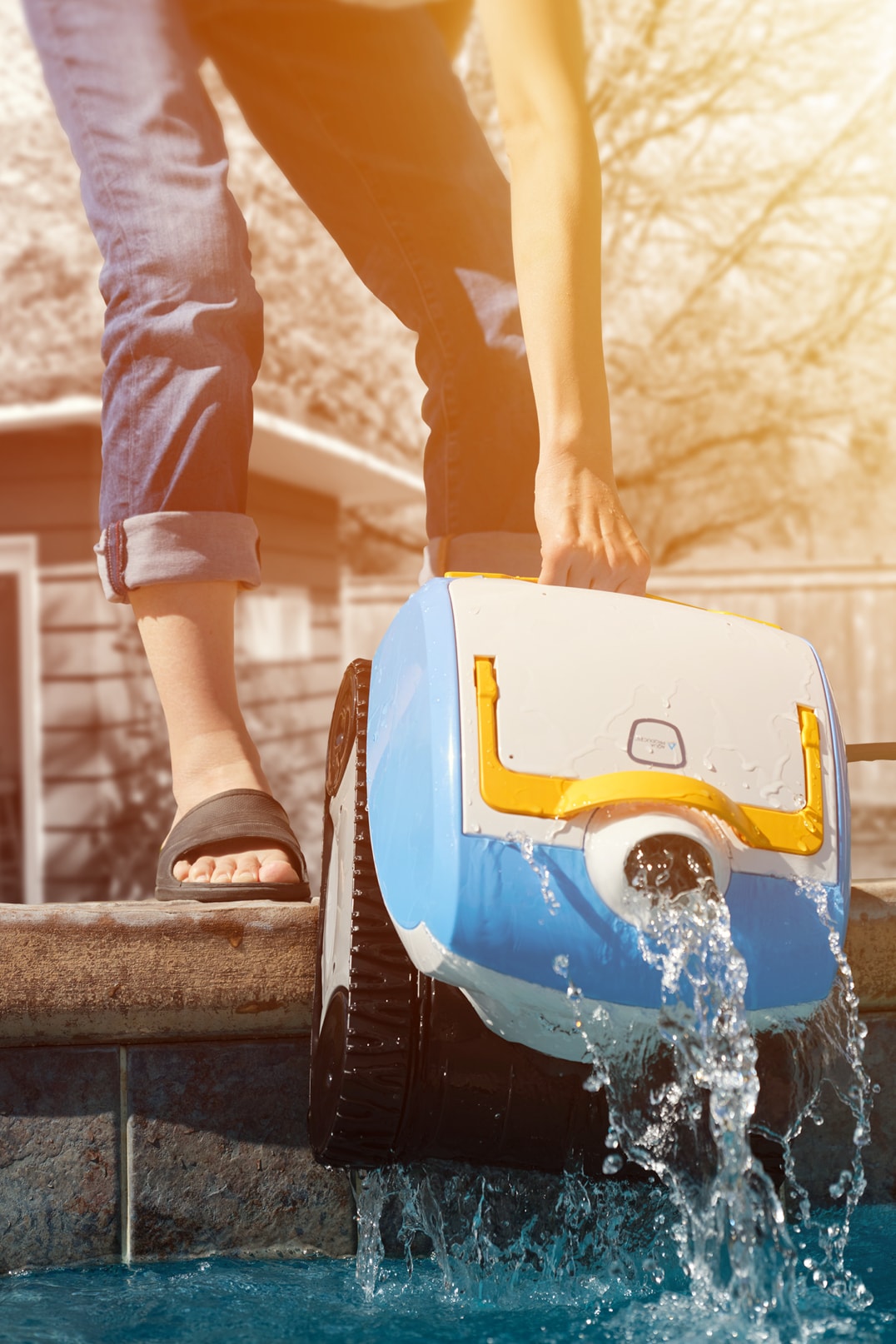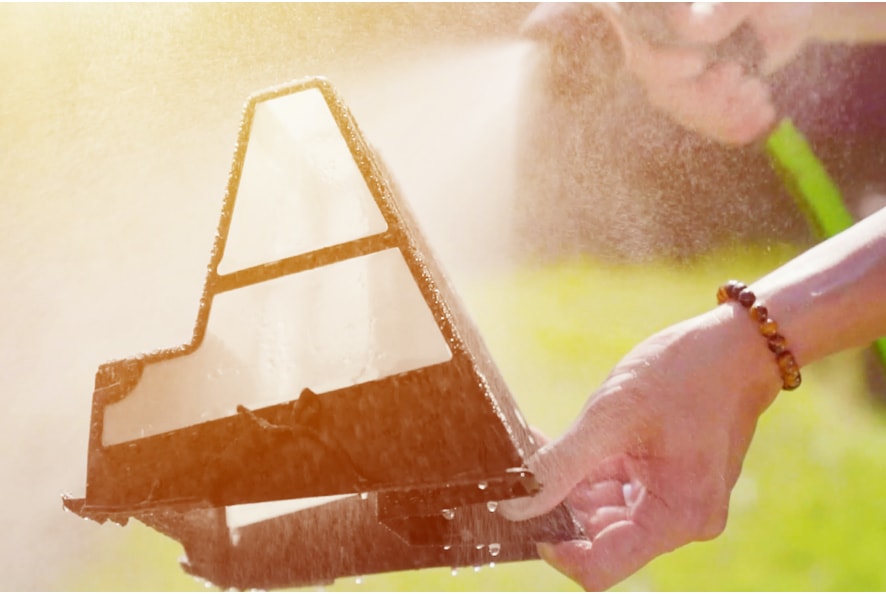 Easy, breezy pool cleaning
Cleaning your pool isn't rocket science (nor should it be).
And it shouldn't be a workout either… you can do that in your pool if you like.
We won't bore you with the technical details here, because when it comes to a clean pool — the less effort you put in, the more fun you get to have.
Live that life of leisure!
Let your pool cleaner run while you're at the kids' baseball game…
or start it up while you're shopping for a new bathing suit.
Just think of us as your daily "turn down" service. We'll clean your pool while you're out so you can dive in when you want.